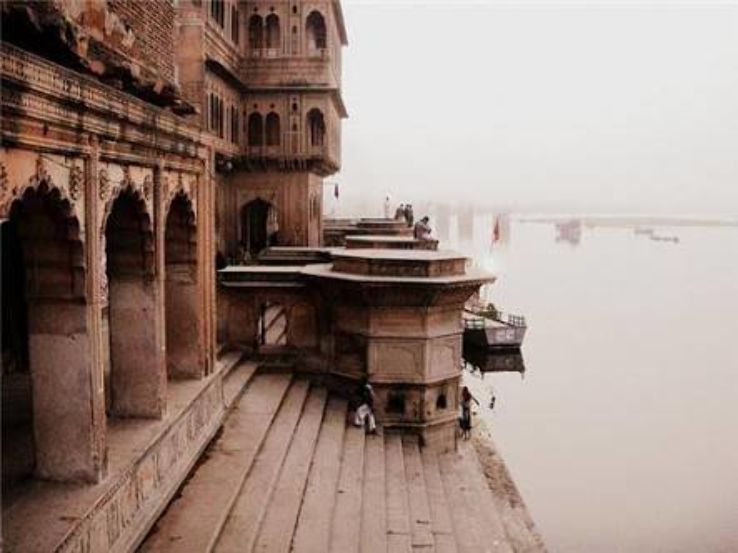 contact agent
enquire now
About Kesi Ghat
Located on the banks of River Yamuna, the Kesi ghat is among the foremost monuments of Vrindavan. Kesi Ghat has a story behind it, stating that Lord Krishna killed the Kesi demon there and took a bath at the Ghat thereafter. It is considered as a very pious place and invites tourists from far and wide.
People flock to the Kesi Ghat to take a holy dip in the water. Bathing in the water of the Kesi Ghat provides one with the feeling of soul cleansing and transformation. The daily evening arti of Yamuna devi the place abuzz with tourists.
The Ghat is picturesque and one can admire the scenic beauty while boating in the Yamuna river. The glorious past, natural beauty and the elaborate evening arti of the Kesi Ghat make it a worth visit.
show more

expand_more
Kesi Ghat Rating & Reviews
Similar Activities in Uttar Pradesh
Similar Activities in India
Similar Activities Outside India