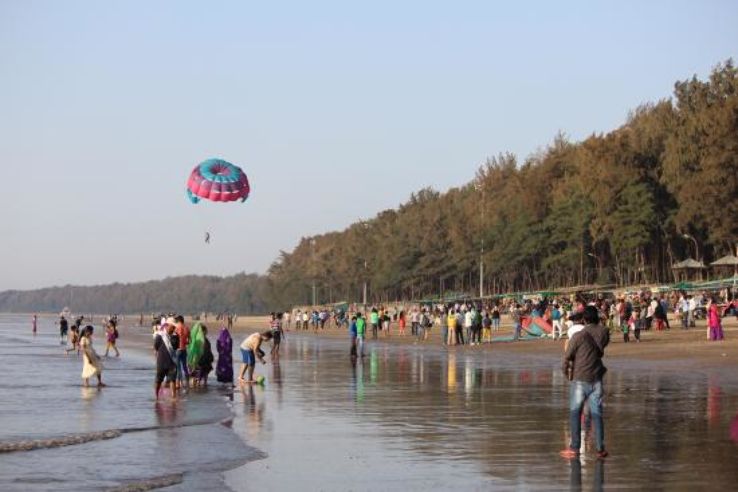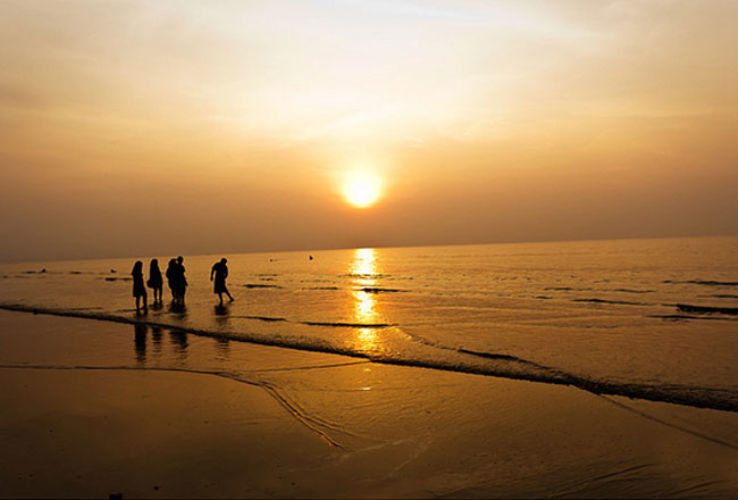 contact agent
enquire now
About Jampore Beach
Jampore beach is one major attraction of Daman. It is situated remotely 5 kilometers away from the Moti Daman Jetty. The beach is famous for its blackish mud-colored water. It is soothing just to have a look at the sea and is a perfect place for the ones seeking some peace and solitude. The Jampore Beach, Daman is a sun bather and beach comber's paradise. Leading on to the border of Gujarat, Jampore Beach is a scenic and pleasant spot where one gets to spend some moments of peace and quiet in the company of Nature.
A visit to Jampore Beach can also be combined with other tourist attractions across the city. With its delectable cuisines, and opportunities to explore the surrounding areas. There are tons of activities one can undertake at the beach. One can walk by the sea and enjoy the sunset. Sports such as paragliding, motor boat riding, buggy riding and parasailing are available for the adventurous visitors. Camel riding, as well as horse riding, can be enjoyed by the kids. The beach has a fascinating collection of sea shells.
A visit to Jampore Beach will give you a greater insight into the various cultures and traditions of Daman. It is an intrinsic part of the socio-cultural landscape and hence, offers an insightful peek into life, as it exists in Daman.
show more

expand_more
Jampore Beach Rating & Reviews
Very Good
(4 Ratings and 1 Reviews)
1 Reviews - Showing 1 to 1
Similar Activities in India
Similar Activities Outside India