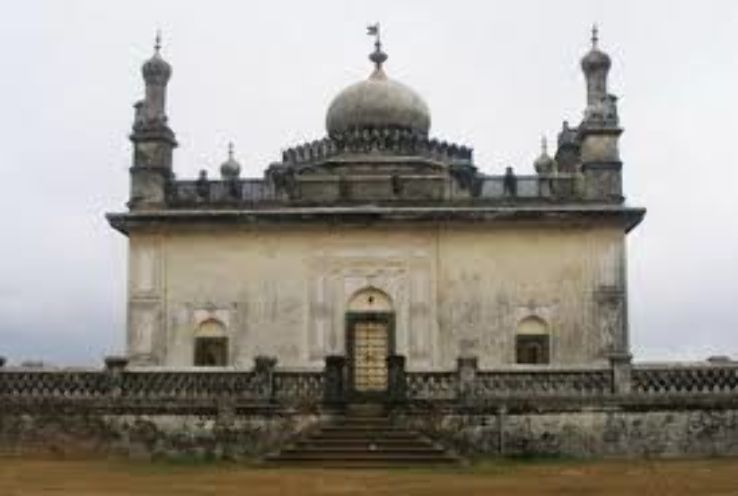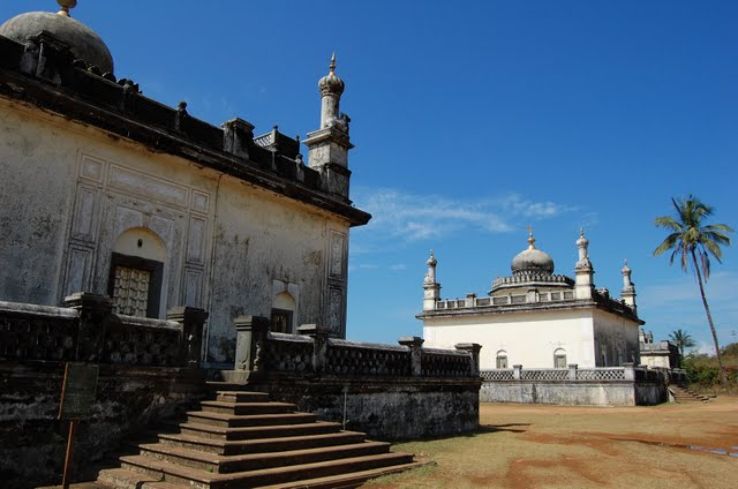 contact agent
enquire now
About Gaddige Rajas Tomb
Gaddige otherwise called Raja's tomb is situated in one of the lovely slope station of Coorg, Karnataka. The landmark delineates the overrunning building style of those days which was Indo-Sarcenic. The landmark contains the human stays of the imperial Kodavas. Gaddige or the tombs are worked in Muhammadan style with tombs at the middle and turrets at the corners. Nandi figures are cut over the corners. The passageway of the tombs has carvings as well.
Lord Shiva is set and venerated inside the tomb since the lord was Hindu. This is an extremely entrancing actuality in light of the fact that the greater part of the tombs have a place with Muslim rulers and traditions. Coorg has the best atmosphere and the climate is continually engaging. Despite the fact that on the off chance that, you are hoping to appreciate the cool wind and hot espresso, the best time to visit Coorg is among November and February.
The winters among November and February give a spiritualist and wonderful perspective of the mountains and is the best time for picture takers to catch the excellent nature shrouded in fog. In any case, the best time to visit Coorg to appreciate outside exercises and daylight is from March to May. The climate is warm and most appropriate for climbs, treks and picnics. The main disadvantage is these months don't have great perspective of cascades as the vast majority of the cascades are evaporated in summer.
show more

expand_more
Similar Activities in Karnataka
Similar Activities in India
Similar Activities Outside India