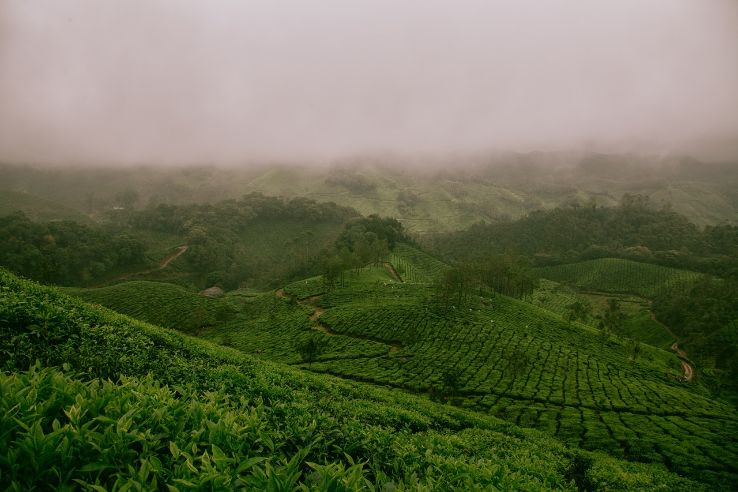 contact agent
enquire now
About BR Hills
This picturesque tourist spot is situated on the south eastern edge of Karnataka. It is at a height of 5091 ft and serves as a link between the Eastern Ghats and the Western Ghats. Drained by the Cauvery and Kapila rivers, BR Hills is a tourist's paradise.

The diversity of the vegetation is mind blowing. It has evergreen, deciduous, dry and scrub and even high-altitude vegetation. Tourists can expect to come across some rare plants and trees.

The rich vegetation of BR Hills in turn supports a wide variety of fauna. There are a lot of different types of animals roaming lazily through the forests of the region. The place is also home to a large number of exotic birds. Tourists can expect to have a great holiday sighting the different animals and birds they had only heard of!

This place is inhabited by the Soliga tribe. They are a semi-nomadic tribe and live in the interiors of the region. They engage in shifting cultivation and keep moving from one place to the other within the forest. Tourists can buy the many local crafts that they sell.

There is a coffee estate in the region which was started by a foreigner. Tourists can definitely pay a visit to this site. Another tourist spot in the area is the Biligiri Rangaswamy Temple dedicated to Lord Ranganatha. There is a car festival of the deity held every year. Pilgrims come from far off places to take part in the festival.

Fast Facts
Weather:
Summer: 23 to 30 C
Winter: 8 to 26 C
Best Season:
June - November
Getting to BR Hills
AIR
Nearest domestic airport is Mysore which is at a distance of 97 km from BR Hills. Mysore is connected to Bangalore by regular flights. Bangalore International airport which is at a distance of 203 km from BR Hills is the nearest major airport. Bangalore is well connected to most of the major cities in India and many cities in abroad. Taxi facilities are available from the airports.
RAIL
Nearest railway station to BR Hills is Mysore, which is nearly 90 km away. Mysore is well linked to other cities in India by train through Bangalore Majestic railhead. Regular train services are available from Mysore to Bangalore.
ROAD
KSRTC buses connect BR Hills with other cities in and around. Regular transport public buses are available from B R hills to Mysore, Chamarajnagar, Kollegal and Kanakapura.
Driving distances are :
Chennai - 515 km
Mysore - 82 km
Bheemeshwari - 104 km
Bandipur National Park - 97 km


Attractions
Among the many tourist attractions here, the BR temple or the temple of Lord Rangaswamy, the BR hills tiger reserve, the Jenukurba and Soliga tribal hamlets are those that you simple cannot miss out on.
show more

expand_more
BR Hills Rating & Reviews