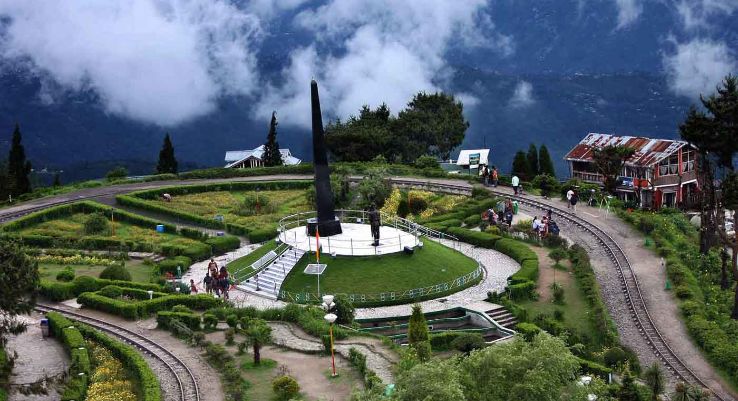 contact agent
enquire now
About Batasia Loop
Darjeeling has uneven land, it's a hilly area after all. This "Batasia Loop" is basically a spiral which was created to minimise the elevations of the Darjeeling Himalayan Railways. This loop which was commissioned in 1919 is around 5km away from the ghum. This place serves also as a memorial for the Gorkha soldiers of the Indian Army.
This Loop wraps around itself through a tunnel and a hilltop. If you are planning to ride on this loop, you need to book a ride from the city of Darjeeling to ghum. This track comes under the Railways of Darjeeling. And If you just want to see this beautifully constructed structure then you can hire a cab and capture some shots with the loop in the background.
Trapped in between the Kanchenjunga on one side and a beautiful garden on the other, this is the must visit place if you would want to hang out with your friends and family together.
show more

expand_more
Batasia Loop Rating & Reviews
Similar Activities in West Bengal
Similar Activities in India
Similar Activities Outside India