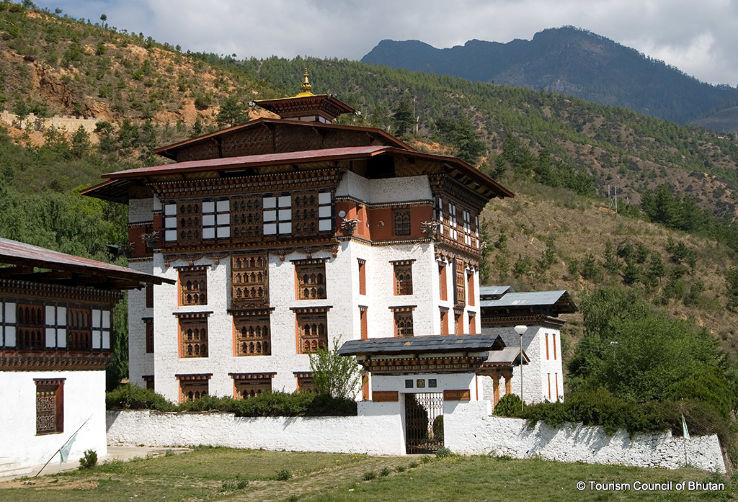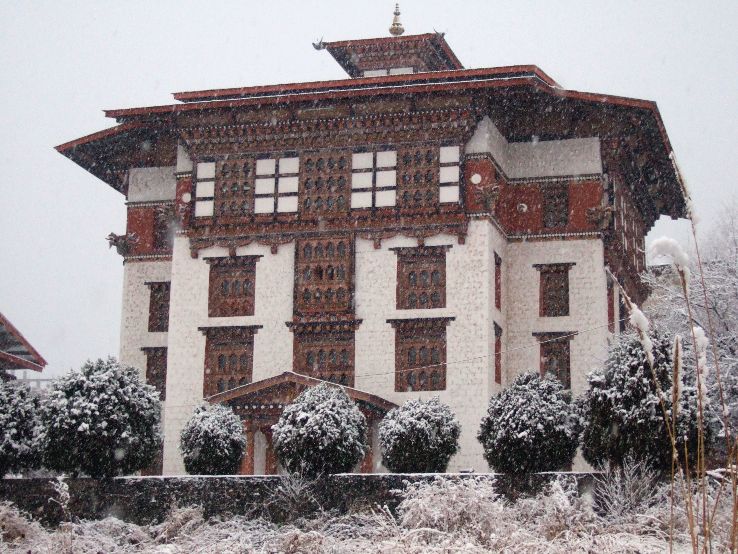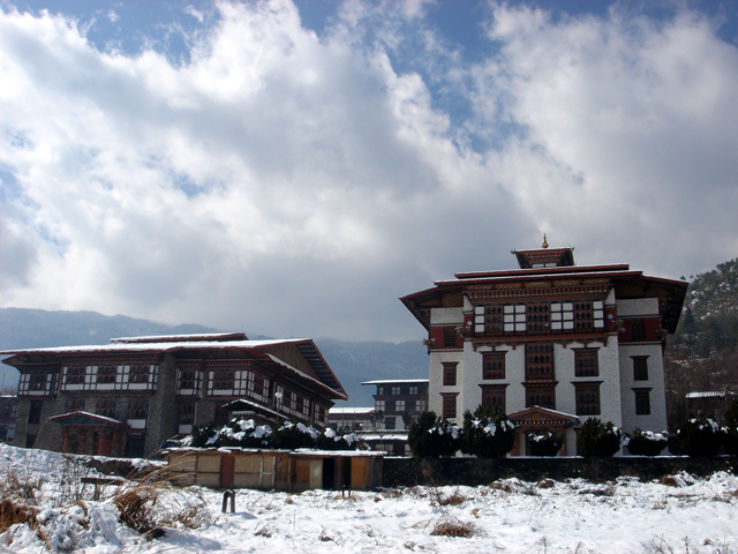 contact agent
enquire now
About National Library
The National Library was built in 1967 to protect ancient Dzongkha and Tibetan texts. For tourists it's of interest mainly as a fine example of traditional Bhutanese architecture, but there are some great historic photos and on the top floor is a copy of a letter sent from the Druk desi secular ruler to British army officer and surveyor Samuel Turner in 1783.
Traditional books and historic manuscripts are kept on the top floor and include texts from the famous Tibetan printing presses of Derge and Narthang. Scriptures from all religious schools are represented, including the Bön tradition.
Most of the books are Tibetan-style, printed or written on long strips of handmade paper stacked between pieces of wood and wrapped in silken cloth. Also on display are the carved wooden blocks used for printing the books.
show more

expand_more
National Library Rating & Reviews
Similar Activities in Thimphu
Similar Activities in Bhutan
Similar Activities Outside Bhutan