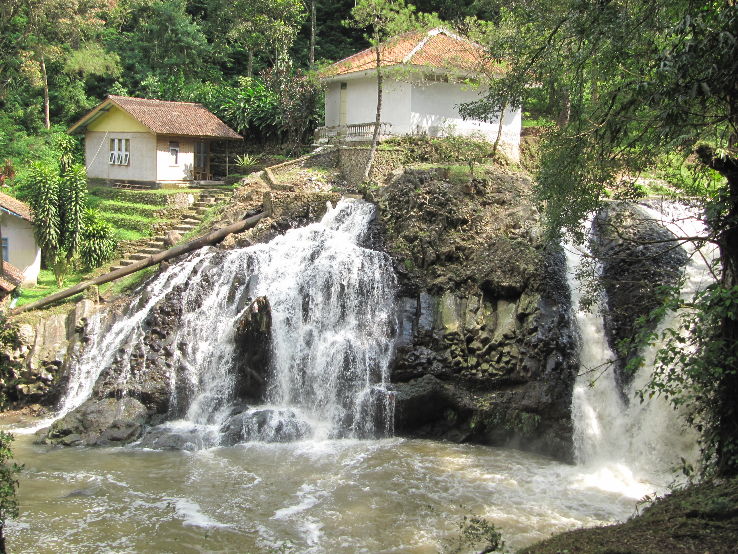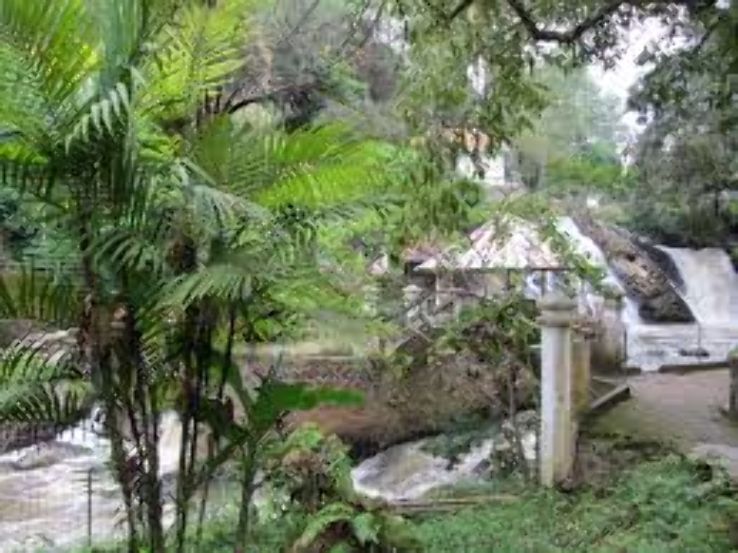 Maribaya Waterfall
location_on
Bandung City, West Java,
Indonesia
contact agent
enquire now
About Maribaya Waterfall
Maribaya derived from the name of a very beautiful woman who became the source of excitement for men.
Because of the beauty and comfort of the region, the location of warm water baths was immortalized by the name Maribaya.
The Elegance scenery with waterfalls murmur is described as a beautiful girl that makes every young man bend to his knees.
Since it was developed in 1835 by Mercury Eyang Dinata, Maribaya's father, this attraction has successfully changed the lives of Mercury Dinata Grandmother who previously lived in poverty become wealthy because many people visit this place.
They do not just come for the natural fresh air of the mountains and hills, but also seek a treatment by soaking in warm water.
show more

expand_more
Maribaya Waterfall Rating & Reviews
Similar Activities in West Java

location_on
west java, indonesia

location_on
west java, indonesia

location_on
west java, indonesia
Similar Activities in Indonesia
Similar Activities Outside Indonesia