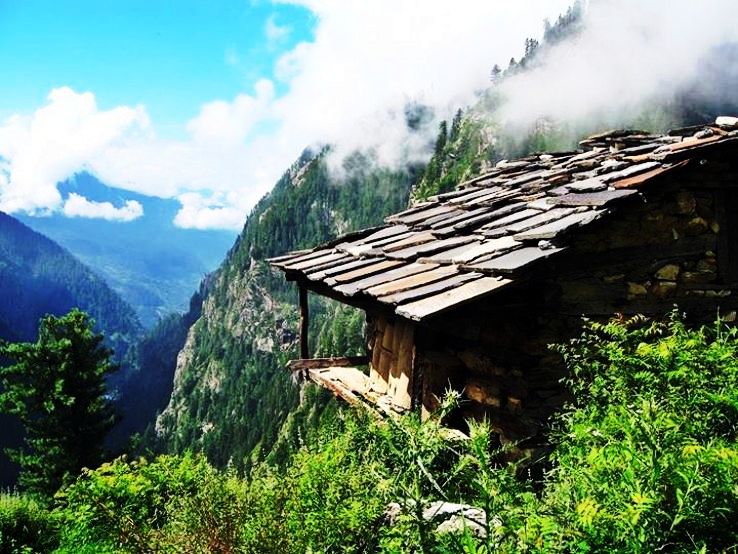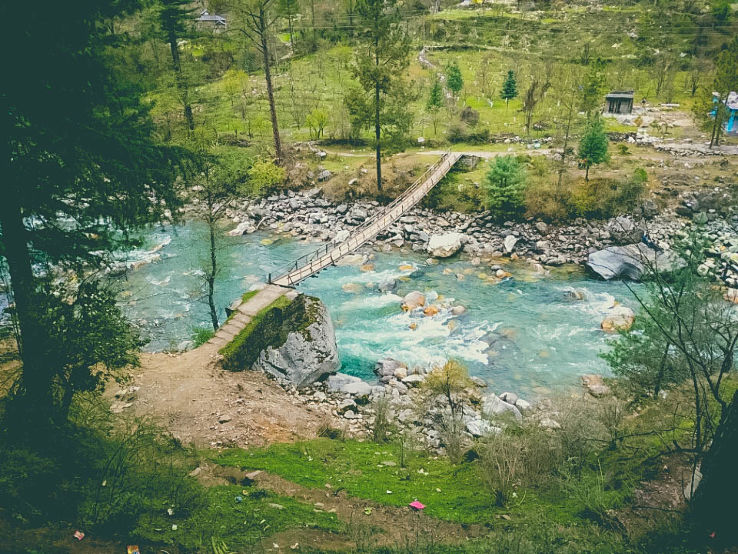 contact agent
enquire now
About Rasol
At an altitude of 10,000 feet above the sea level is a village Rasol which does not have more than 75 houses. A backpackers delight, Rasol spreads its magic with its beauty and unique living standards. You will see every second person spinning wool.
Commoners have given it the name of Magic Valley of Himachal. The people of Rasol hardly know about the world outside and the furthest point they have ever travelled to is Bhuntar. Also, there are no other ways except a trek of 3-4 hours to reach Rasol from Kasol. Chalal is considered as the best base for hiking to Rasol. It is a good place to visit during the wintertime.
Also, having a meal with the villagers at their homes will add some more amazement to your adventure trek in Rasol!
show more

expand_more
Similar Places in Himachal Pradesh
Similar Places Outside India