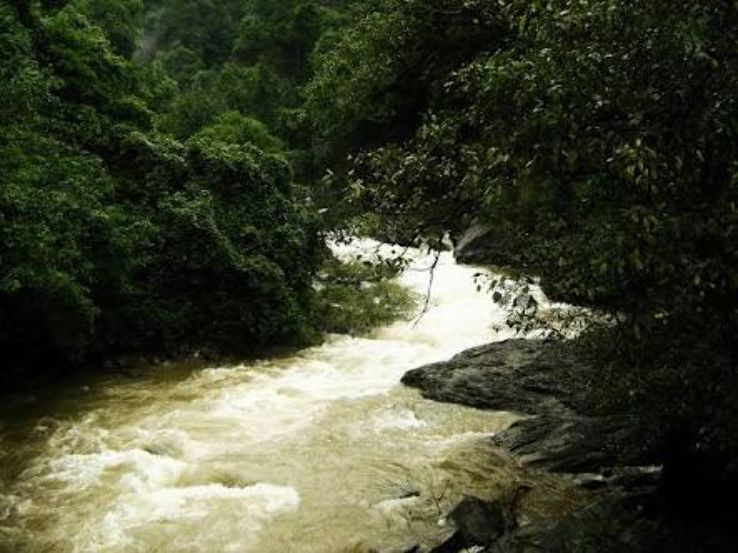 contact agent
enquire now
About Kumaradhara River
An important river in Karnataka, the Kumardhara River has its origin at the Western ghats and drops down to the Uppinangadi village or Puttar Taluk. It merges with the Netravati river.
The river flows near the Subrahmanya temple where hundreds of pilgrims crowd every day. They take holy bath in the Kumardhara River and then visit the temple to take a glimpse of the Lord Subrahmanya.
It is believed that Lord Kumaraswamy killed the Taraka and others in war and washed his Ayudha in this river. This is how the river derives its name. The river has high spiritual significance and its water is said to have medicinal values.
The river projects a pristine look as it flows through dense forests and rocks. It is the major source of water for the people in nearby region. People use the river for agriculture and fishing.
show more

expand_more
Kumaradhara River Rating & Reviews
Similar Activities in Karnataka
Similar Activities in India
Similar Activities Outside India