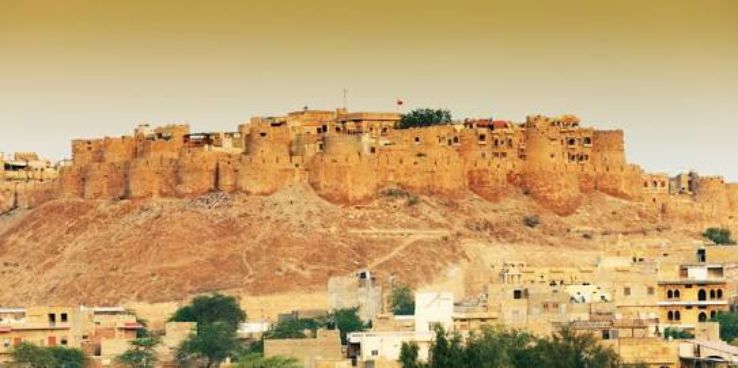 contact agent
enquire now
About Jaisalmer Fort
One of the world's largest preserved forts and also a UNESCO World Heritage site, the Jaisalmer Fort is the prime tourist spot in Jaisalmer. It derives its name from the words Jaisal and Meru. Jaisal was the king and Meru meant an unassailable mountain of Gods in Himalayas.
The fort has a yellowish colour and glows like gold, thus earning the name of Golden Fort or Sonar Qila. It was built in 1156 AD. The magnificent fort stands with pride on the endless golden sands of the Thar Desert.
The fort is known for its majestic architecture. Built on a hill, at a height of 250 feet, the architectural style of the fort is a delicate blend of the Islamic and Rajput styles. The fort is known to have survived the attacks of Ala-udd-din Khilji and Humayun. There are palaces, houses and temples made of yellow sandstone inside the fort complex, which atrracts the interests of thousands of tourists. A must visit for the history and geology buffs, also for those seeking to admire the ancient, royal beauty of Rajasthan.
show more

expand_more
Jaisalmer Fort Rating & Reviews
People Also Visit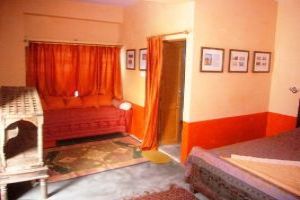 location_on
rajasthan, india

location_on
rajasthan, india
Similar Activities in Rajasthan
Similar Activities in India
Similar Activities Outside India