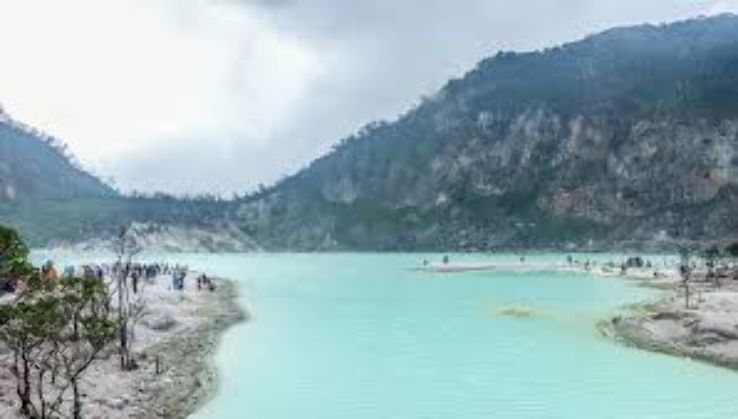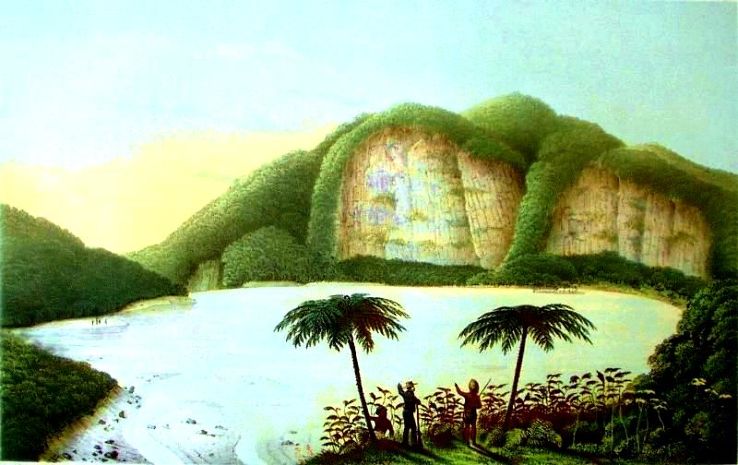 Kawah Putih
location_on
Bandung City, West Java,
Indonesia
contact agent
enquire now
About Kawah Putih
It is a wonderful place in Indonesia. It is a striking crater lake and visitor spot in a volcanic crater about 50 km south of Bandung in West Java in Indonesia. Kawah Putih lake is one of the two pits which make up Mount Patuha, an andesitic stratovolcano.
Mt Patuha is one of numerous volcanoes in Java. The lake itself speaks to a generally stable volcanic framework without any records of huge action since around 1600.
The Kawah Putih site was opened to guests in 1987. The lake is 2,430 meters above ocean level so the neighborhood atmosphere is frequently very nippy.
show more

expand_more
Kawah Putih Rating & Reviews
Similar Activities in West Java
Similar Activities in Indonesia
Similar Activities Outside Indonesia