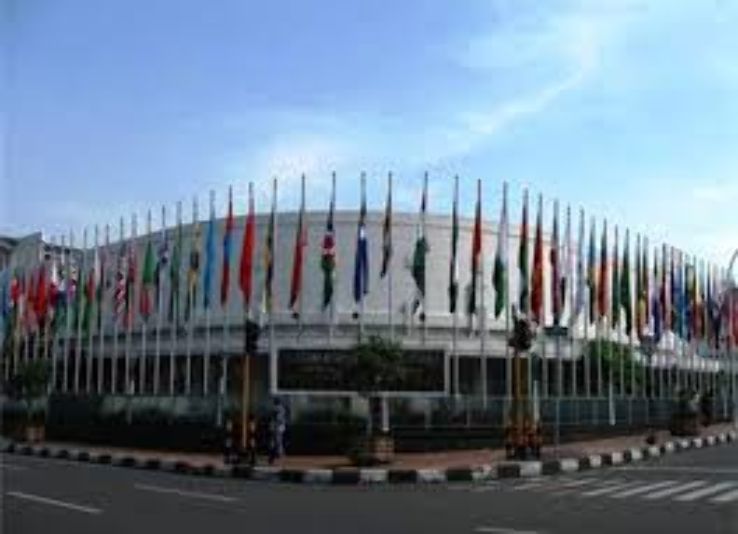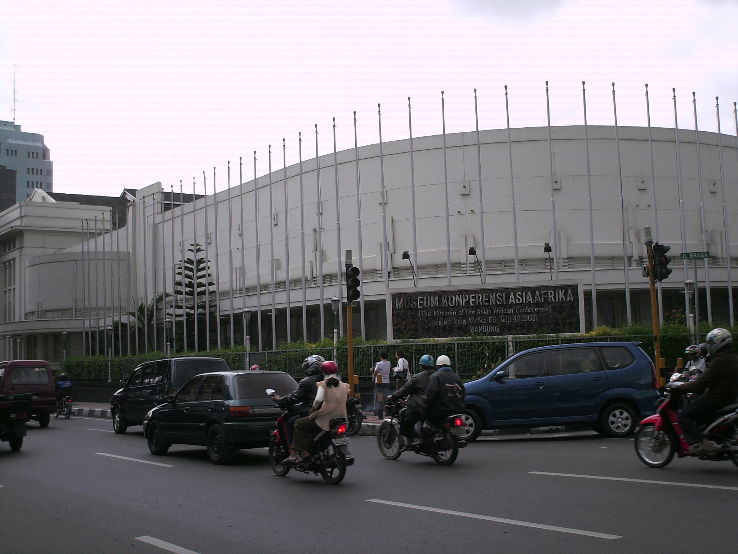 Museum Konferensi Asia Afrika
location_on
Bandung City, West Java,
Indonesia
contact agent
enquire now
About Museum Konferensi Asia Afrika
It is located in a building called Gedung Merdeka, owned by The Government of West Java Province.
It's not only the contents of this museum that make it worth a visit, but also the building itself and the historical story behind it.
This museum as the historical museum was built by the famous Dutch architect,; Van Gallen Last and C.P. Wolf Schoemaker in 1926.
And after the Indonesian Proclamation of Independence on 17 August 1945, the building was used as headquarters by the Indonesian independence fighters, against Japanese troops.
The Concordia building was once again used as public gathering hall, for art performances, parties, dances, and gala dinner after the recognition of Indonesian Independence by The Netherlands and the formation of the federal government of Negara Pasundan in 1949.
show more

expand_more
Museum Konferensi Asia Afrika Rating & Reviews
Similar Activities in West Java
Similar Activities in Indonesia
Similar Activities Outside Indonesia