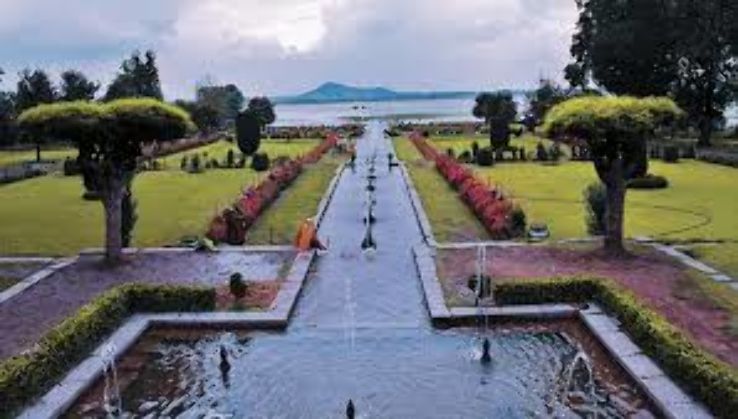 contact agent
enquire now
About Shalimar Bagh
Situated on the banks of Dal lake, this beauty is also called as the abode of love. This is one of the famous gardens of Kashmir. This lush green garden boasts of having fountain pools, flower beds along with terraced lawns.
The garden if filled with chinar trees with pavilions. It is said that this garden was reserved for royal ladies because of its beauty. This garden is still very well maintained and you would love to sneak into this for sure when you hit Srinagar.
The interior boasts of having 4 terraces. Best season to visit this beautiful garden is in the autumn season where the chinar trees change their color from green to yellowish orange. If you are planning to visit Srinagar do visit this place for sure else you will end up regretting.
show more

expand_more
Shalimar Bagh Rating & Reviews
Similar Activities in India
Similar Activities Outside India