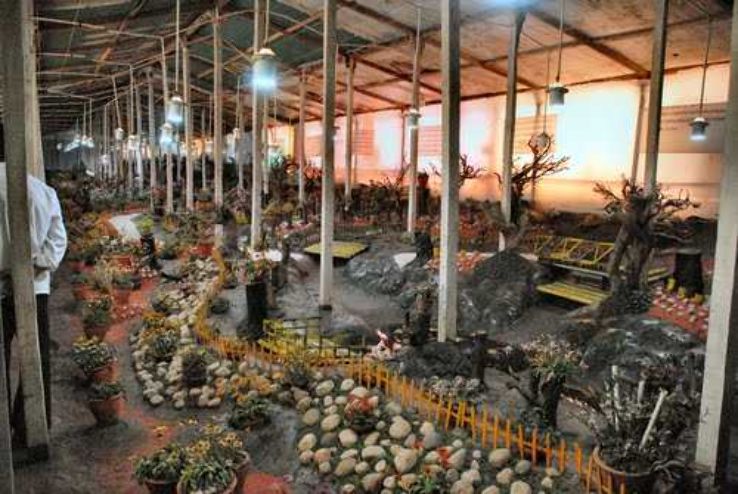 contact agent
enquire now
About Thread Garden
This picturesque garden is quite popular for it's magnificent unique and beautiful collection of flowers and plants. These are made by experts by using thread. As everything is made of thread, this place is well-known as the thread garden. This is a must place to visit in Ooty.
The idea of using the THREAD was seeded by the mastermind Antony Joseph, who worked with 50 skillful and talented workers constantly for around 12 years. This hard work and dedication are shown off from the threads which we see today. This marvel used around 6 crore meters of thread for the creation of this.
You may think this was built with the help of modern types of machinery, but you are wrong. No modern types of machinery or even needle weren't used by the workers to create these magnificent works. Several materials which included the stiff cardboard for flowers, steel and copper wires for creating the stems and the other remaining parts, colorful thread to give life to the art! This is a must visit place in Ooty.
show more

expand_more
Thread Garden Rating & Reviews
Similar Activities in Tamil Nadu
Similar Activities in India
Similar Activities Outside India