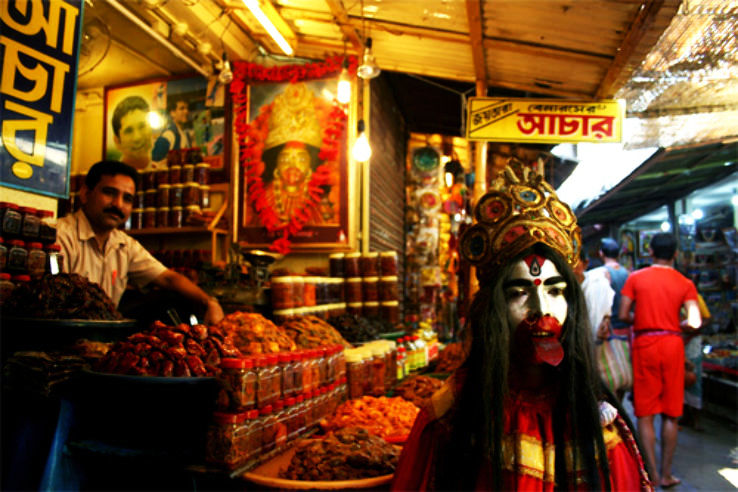 contact agent
enquire now
About Tarakeswar
Tarakeswar, one of the most acclaimed religious destinations in West Bengal of India, is perfectly situated in a picturesque town in the district of Hooghly. This temple town hosts millions of pilgrims from all through India and also from foreign countries. The famous Tarakeswar Temple is devoted to Lord Shiva and is a major shivaite pilgrim center coming under the twelve Jyotirlinga temples.

The prime attraction is the Lord Shiva temple, known as Tarakeswar temple. The temple has an 'atchala' building structure with a 'natmandir' (Place for offering prayers) in front. The temple premises host shrines of Kali and Lakshmi-Narayan.

Getting to Tarakeswar
AIR
Kolkata is the nearest airport to Tarakeswar. It is located at a distance of 58 km from Tarakeswar. Kolkata is well connected to Delhi, Mumbai and other major airports. Many direct flights to foreign cities are available from Kolkata.
RAIL
Tarkeswar has a main railway station. It is well connected to Howrah and other cities by rail.
ROAD
State road transport corporation buses connect Tarakeswar with all neighboring cities. Special private buses operate from Kamarpukur (48 km), Kolkata(40 kms) and Howrah(36 kms) to Tarakeswar.

show more

expand_more
Tarakeswar Rating & Reviews