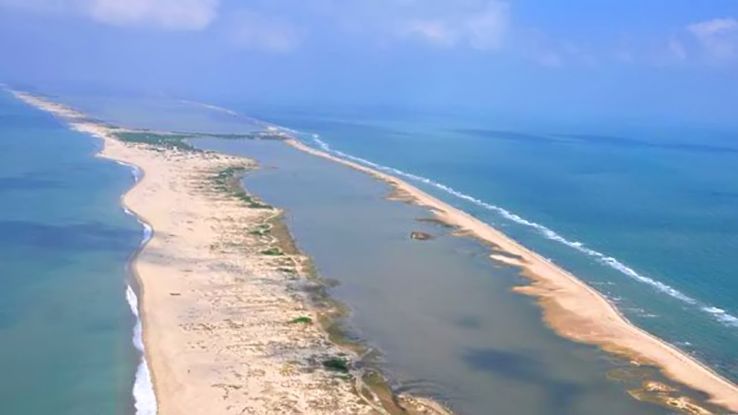 contact agent
enquire now
About Dhanushkodi
At a separation of 18 km from Rameshwaram, Dhanushkodi, arranged at the eastern end of the island is named after Rama's bow. It is one of the major Rameshwaram traveler spots to visit. The rocks around the ocean amongst Srilanka and this place known as Adam's extension, are accepted to be utilized by Hanuman to reach crosswise over Srilanka.
Dhanushkodi was totally annihilated by the violent winds of 1964. Kodandaramaswamy sanctuary is the main rescue of the violent wind. Icons of Rama, Sita, Lakshmana, Hanuman and Vibhishana sibling of Ravana can be found here.
The Government announced the town as Ghost town and unfit for living after the tempest. Four wheelers or fish trucks are the main mode to achieve this plae. It is prudent to go amid day time to the town and come back to Rameshwaram before Sun set as the whole 15 km extend is said to be perilous.
show more

expand_more
Dhanushkodi Rating & Reviews
Similar Activities in Tamil Nadu
Similar Activities in India
Similar Activities Outside India