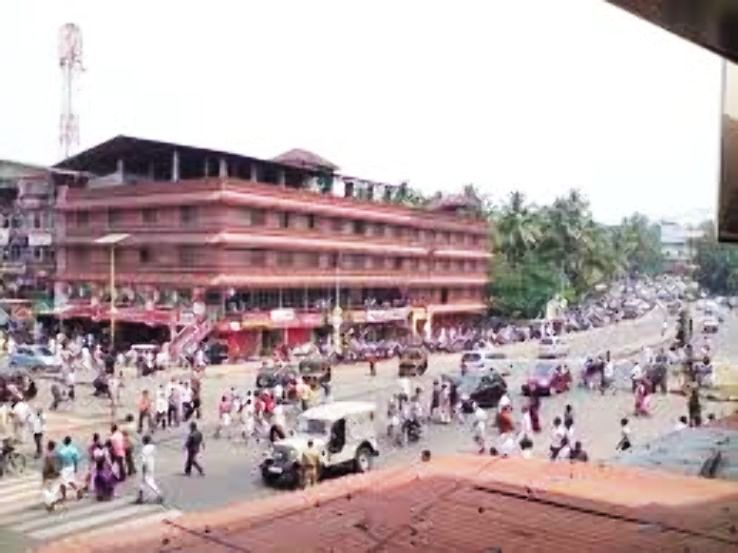 contact agent
enquire now
About Vatakara
Vatakara is a coastal town in the Kozhikode district, state of Kerala, India; spread over an area of 21.32 km2. It is the central command of Vatakara taluk. This place is recent Kadathanadu and was a piece of North Malabar area of Malabar District, territory of Madras amid British Raj. Vatakara is the second greatest town in the Kozhikode. The Lokanaarkav sanctuary is arranged in vatakara. Vatakara is the capital of old Kurumbanadu, which was occupied by an inborn people known as Kurumbrar.
The name Kurumbranadu has its inception for the sake of this clan. Vatakara is known as the origin of Unniyarcha, Aromal Cheka, Thacholi Othenan, the incredible legends of the Vadakkanpattu melodies of North Malabar. These songs of oral convention are thought to be of awesome abstract and tasteful esteem. Thacholi Tharavadu the first Thacholi family home is as yet safeguarded and the birth commemoration of Thacholi Othenan is praised. Lokanarkavu is one of the well known sanctuaries here.
Likewise the sanctuary for the memory of legend Thacholi Othenan is situated at Vatakara. This sanctuary is named as Thacholi Manikkothu Kavu sanctuary. The world-well known military craftsmanship 'Kalaripayattu' is Vatakara's own one. Kottakkal Bhagavathi Temple, the second most extravagant sanctuary in North Malabar is arranged close Edodi Junction in the core of the city. Also a sanctuary lives close to Vatakara town named as Kalariyullathil Temple.
show more

expand_more
Vatakara Rating & Reviews
Similar Places Outside India