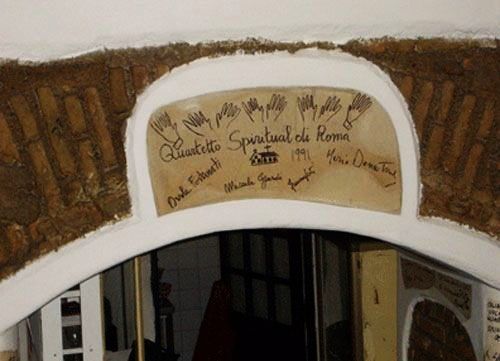 Jazz is popular and intriguing! and if you have slightest of interest in music, it would be inspiring for you to visit some of the famous Jazz clubs in Rome.
La Casa del Jazz
Booming in the 21st century, La Casa del Jazz is one of the home of jazz, which has the capability to pull masses towards it. The platform for many upcoming, but proficient jazz performers and a spot of even greater entertainment. The stage of La Casa del Jazz has been reputed by some of the well renowned artists like American guitarist Larry Coryell along with bassist Jeff Berlin in 2008. Comfortable cushioned stadium in the auditorium, the park and the restaurant fills the entire atmosphere with musicians engrossed in their natural culture.
Stazione Birra
Your heart goes crazy when you hear the soothing strings of guitar being struck by Derek Truck in the relaxing ambiance of Stazione Birra. This nightclub situated on the east coast in U.S. is a great venue for those passionate about jazz along with the refreshing treat of rock music. This two floored jazz corner is covered with tables occupied with aperitivo, Italian styled BBQ and home-brewed beer. As the music hits the ear drums the alluring sensational rolls down everyone's body. Admiring your favorite guitarist and enjoying your favorite music can be most interesting chilling out option for anyone.
Alexanderplatz Jazz Club
Music is a language that has no religion and is always appreciated by everyone irrespective of manner it is conveyed in. Alexanderplatz Jazz Club is one of the oldest and the underground club in Rome, Italy where people admire elegant performers like Stefano Bollani the awesome pianist whose talent cannot be challenged. This unique club highlighting the gems of jazz is also the organizer of summer Jazz Festival in Villa Celia Montana. Other than this as part of its special attraction this club displays autographed walls with thousands of signatures beautifying the club's wall.