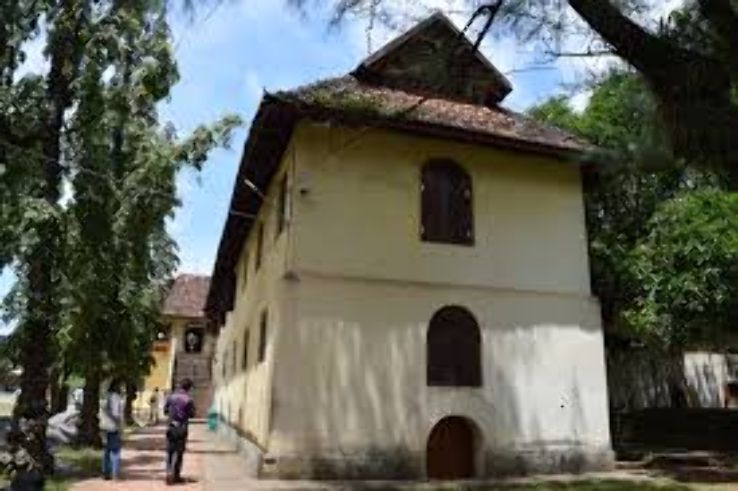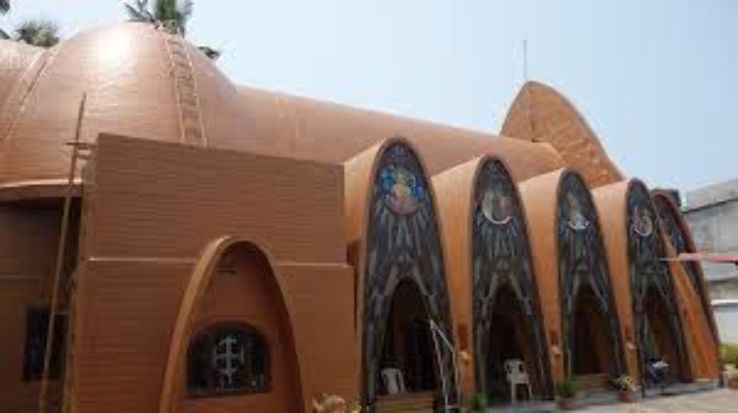 contact agent
enquire now
About Mattancherry
Mattancherry is an area of ​​Kochi city of India. It is about 9 km from the city center. It is said that the name Matchercheri came from "Enchery Matom, a Namboodiri Elam", which was d by the foreign traders as Matt-Echeri, gradually became Mattchneri, a place where formerly located 'Achery Matam "Now there is a Tamil Brahmin settlement, Portuguese sailor, Pedro ig Lavares Cabral founded the first European settlement in India in Kochi in 1500. From 1503 to 1663, Pu on Fort Kochi Fort Emanuel. It was the rule of Durgaal, this Portuguese period was a painful time for the Christians and Jews of St. Thomas.
The Portuguese was active in India as an activist. Kochi hosted the tomb of Vasco da Gama, the first European explorer to establish a sail for India. The Portuguese rule was followed by the Dutch, In the meantime, the name of Fort Emmanuel changed as Stormberg, the Royal Family of Kochi transferred the capital of the Kochi empire to Thrissur, leaving the nominal right on the islands.
In Kochi, in 1664, Fort Kochi was established by the municipality of Dutch To which it became the first municipality in the Indian subcontinent, which was dissolved on the weakness of the Dutch authority in the 18th century. The rest of Kochi was governed by the governor of Kochi. By 1773, Mysore ruler Hyder Ali extended his victory for Kochi in the Malabar region and forced it to become the tributary of Mysore. Kochi's hereditary prime ministership, organized by Pali Akhad, was during this period.
show more

expand_more
Mattancherry Tour Packages

location_on
munnar, kovalam, cochin, thrissur, mattancherry, india

location_on
munnar, rajamalai, cochin, mattancherry, thiruvananthapuram, alleppey, india

location_on
cochin, mattancherry, munnar, thekkaady, kumarakom, alleppey, kovalam, trivandrum, india
Mattancherry Rating & Reviews
Similar Places Outside India