Without any iota of doubt- Green is In! Call it the alarm raised by global warming, melting mountains or the human awareness to the Nature- a sensible world citizen today lives green and promotes green. Whether it is through reducing the carbon and sulfur emissions or planting trees all around, we are trying to do our bit.
If we are walking down a green boulevard through out, then why not plan a vacation in the most greenest countries around the globe? Won't it be an innovative way to spread the message of preservation of natural conditions? If you are nodding your heads in affirmation, then let's start.
Sweden
A country with jaw dropping landscapes and a green canvass. But, that doesn't come so easy. The efforts taken by the people of the country to keep it beautiful includes the use of hydro power, nuclear power, wind power and other renewable energy. With an optimum use of the forest resources, Sweden is marching along the green path.
 
Switzerland
Not lagging behind much is Switzerland with its Alpine Parks and mesmerizing valleys. A sure shot top of mind holiday destination, that Switzerland is, it puts immense emphasis on the restoration of pristine atmosphere by even banning the cars in some cities and focusing on the healthy habits like walking and cycling. Further, it facilitates the waste management service of the land.
 
Iceland
The transition of Iceland from a coal driven country to a hydrogen and geothermal powered land depicts the growing awareness towards the preservation of its elaborate valleys, sparkling glaciers and thundering waterfalls. The use of hydrogen has forayed into almost every important spheres of Iceland by enhancing its prospect of being a eco - friendly destination. Similar sort of efforts are being undertaken in countries like Norway, Costa Rica, Mauritius, France ,Cuba and Colombia to make the world a better place to live in. A vacation to these nations will enlighten you about the ways of going green and would give you a pleasant sneak peak of its consequence. 
 
Iceland
Related Stories
Legendary Mega Dams Of India

Awesome Tweets on Ab De Villiers's Inning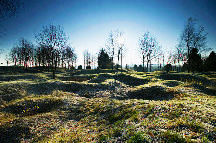 World War I Battlefields, 100 Years Later

Go Sporty In The China Asian Games 2010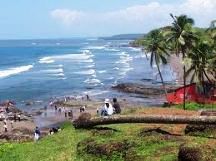 Top 5 Beaches in Goa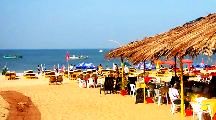 Scenic Beach Destinations on the West Indian Coast

10 Bollywood Songs You Must Have While Travelling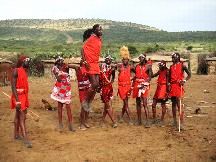 The Maasai's in Kenya: Trudging the Road of...

Places To Visit In September In India

Stylized Intoxication In The Bars Of Stockholm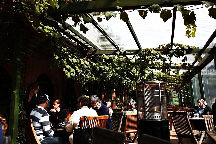 Wining Out In The Best Vineyards Of Auckland,...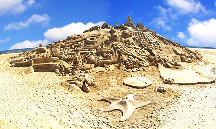 Best Sand Sculptures Around the Globe : Art Par...