The smart phones have made life much easier with their on the move connectivity and advanced features that wraps up the world into your palm or pocket. Internet and different applications make it a favourite toy for the modern day busy individual. The various travel applications available on these smart phones have revolutionized the travel concept inside out.
WorldMate Live
is a free application that can be used from any mobile phone platform. It provides assistance on flight schedules, flight status updates, time zone, currency exchange and hotel booking. A multifunctional application,
Pocket Express
also very much helpful in flight assistance, hotel reservation and currency converter. For 2D and 3D maps, real time traffic information and driver safety-
CoPilot Live
is the application to use. So, it is time to make the most of your valuable time with the smart phones travel applications and plan a holiday without any strings attached. Your vacation, in your pocket!
Related Stories
Winter Dishes And Drinks- Some New Entrants

Ireland Tourism expects 15 to 20% growth in...

Most Majestic Sunsets Of India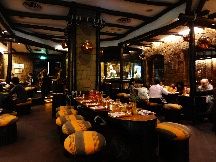 Best Rated Restaurants In Delhi

Top Musical Destinations of the World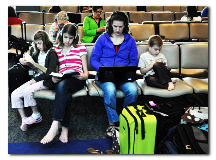 Travel Tips: 7 Super-Successful People Share...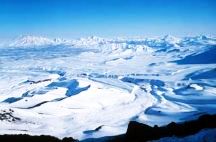 Kamchatka in Siberia : Travelling Unto The...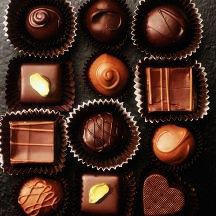 Come To The World of Chocolates - Switzerland!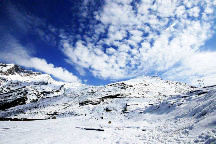 Best Places to visit in December in India

Great Temples with Bewildering History at a Glance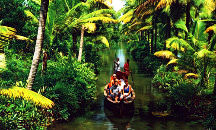 Sample the Astounding Diversity of Best Trips...

Top 5 places to do Surfboarding in India