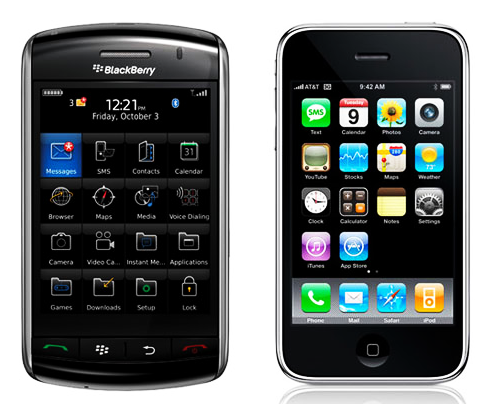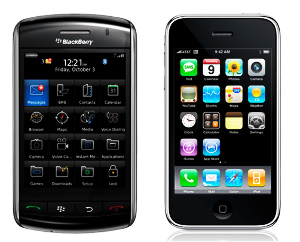 The smart phones have made life much easier with their on the move connectivity and advanced features that wraps up the world into your palm or pocket. Internet and different applications make it a favourite toy for the modern day busy individual. The various travel applications available on these smart phones have revolutionized the travel concept inside out.
WorldMate Live
is a free application that can be used from any mobile phone platform. It provides assistance on flight schedules, flight status updates, time zone, currency exchange and hotel booking. A multifunctional application,
Pocket Express
also very much helpful in flight assistance, hotel reservation and currency converter. For 2D and 3D maps, real time traffic information and driver safety-
CoPilot Live
is the application to use. So, it is time to make the most of your valuable time with the smart phones travel applications and plan a holiday without any strings attached. Your vacation, in your pocket!
Related Stories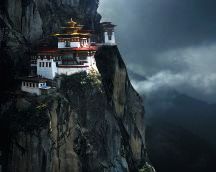 Exotic Cheap Countries To Explore in 2011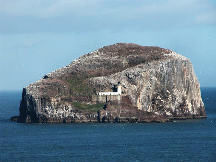 Bass Rock Island in Scotland: No man's land

Exotic Spa Sojourn in Malaysia

Healing In The Osho Ashrams Of India

Restaurants To Hangout With Your Spouse In Mumbai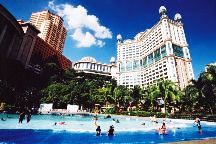 Water Parks Around the World- Swirling...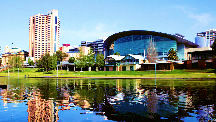 Cleanest Cities Of The World

Jaipur Literature Festival Guide 2015

How to Travel Anywhere with a carry-on bag

Affordable getaways for your long weekend trip...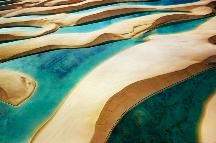 Lencois Maranhenses, Paradise of the Dunes

6 Christmas Traditions that are Truly Different