The smart phones have made life much easier with their on the move connectivity and advanced features that wraps up the world into your palm or pocket. Internet and different applications make it a favourite toy for the modern day busy individual. The various travel applications available on these smart phones have revolutionized the travel concept inside out.
WorldMate Live
is a free application that can be used from any mobile phone platform. It provides assistance on flight schedules, flight status updates, time zone, currency exchange and hotel booking. A multifunctional application,
Pocket Express
also very much helpful in flight assistance, hotel reservation and currency converter. For 2D and 3D maps, real time traffic information and driver safety-
CoPilot Live
is the application to use. So, it is time to make the most of your valuable time with the smart phones travel applications and plan a holiday without any strings attached. Your vacation, in your pocket!
Related Stories
10 Classy Hotels Across the World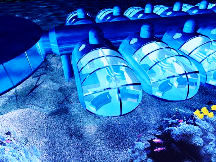 Best Underwater Hotels- Dreamy And Glitzy!!!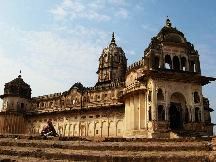 Explore Orchha - A Chance to Delve Deep Into India

Most Spectacular Skylines Across The World

Incredible Places Where The Ocean Glows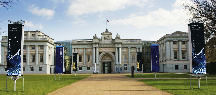 10 Best Maritime Museums Across the World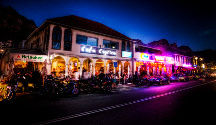 Experience exotic nightlife in South Africa

Places To Enjoy Nightlife In India

Top 5 places to visit in Malaysia

Eateries Older than 100 Years.... Hard to...

Incredible beaches of India- Pristine, Pure &...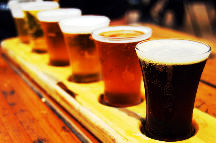 Believe it or Not! A European Holiday with some...