Fashion takes a whole new definition in the context and periphery of the traditional European costumes. They are designer, stylish, trendy and aptly brings back the air of the bygone days. Even though they are not worn on a regular basis today, they still dominate the scene in festivals and other social events.
Ireland
: Easily recognized in the world stage, the Irish traditional costume derives influence from the Gaelic and Norse costumes. Rich in displaying the Celtic heritage, the Irish dress for men is about a checked trew (tight-fitting trousers) that is worn with fringed cloak or mantle. And the women wears a short designer tunic accompanied by a bordered cloak.
Spain
: Representing the collective charm of the Iberian peninsula, the traditional Spanish clothes comes with a farthingale, corset (a bell shaped high neck lined trunk) and caps. The ethnic Spanish black silk embroidery that is used in the white shirts are called Spanish Blackwork. Often worn in festivals and bullfights, the Spanish clothes are very much designer and trendy.
Italy
: Another stand out destination in Europe is Italy. Here, you can find the men wearing hose (man's close-fitting garment) and padded trousers ending above the knee called breeches paired with wide bordered caps and heavy toed shoes. And for women, they have skirts and aprons which are voluminous and made by forming some folds by doubling fabric back upon itself.
Greece
: The traditional costume of Greece comes in many varieties and designs. They have Foustanella or Tsolias, worn by men in Central and Southern parts of Greece. Another male costume is Vraka- white shirt and baggy trousers known as karamani with a tasseled cap. Karagouna is perhaps the most famous female attire which consists a white dress with a thick black fringe edge and a woolen coat. These are just a representative reflections of the rich costume tradition that Europe owns. The best way know it better is to be there in person and collect some fashion tips from these ethnic dresses. So, its your time to land in Europe to get trendy.
Related Stories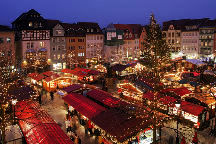 Romantic Breakthrough in the Christmas Markets...

10 Most Terrifying Civilizations in the History...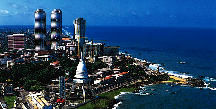 Top Places to See in Sri Lanka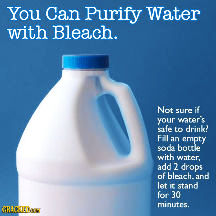 14 Life Hacks To Survive During A Catastrophe

Stunning Views of Glaciers Seen From Space

Most Expensive Villas Around the World:True...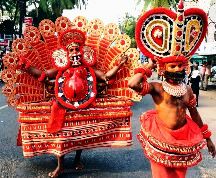 Top Things to do in Kerala if you have 4-5 days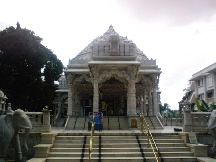 10 Amazing Jain Temples Of India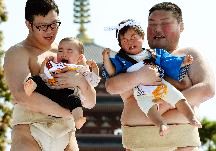 Experiencing The Madness In The 5 most Bizarre...

Thermal Baths Inside a Cave - Miskolc Tapolca,...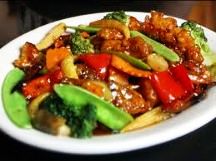 Best International Foods

Wanna A Know! How World Celebrates in 2010?