Frozen Waterfalls - The True Miracles of Nature
Frozen Waterfalls - The True Miracles of Nature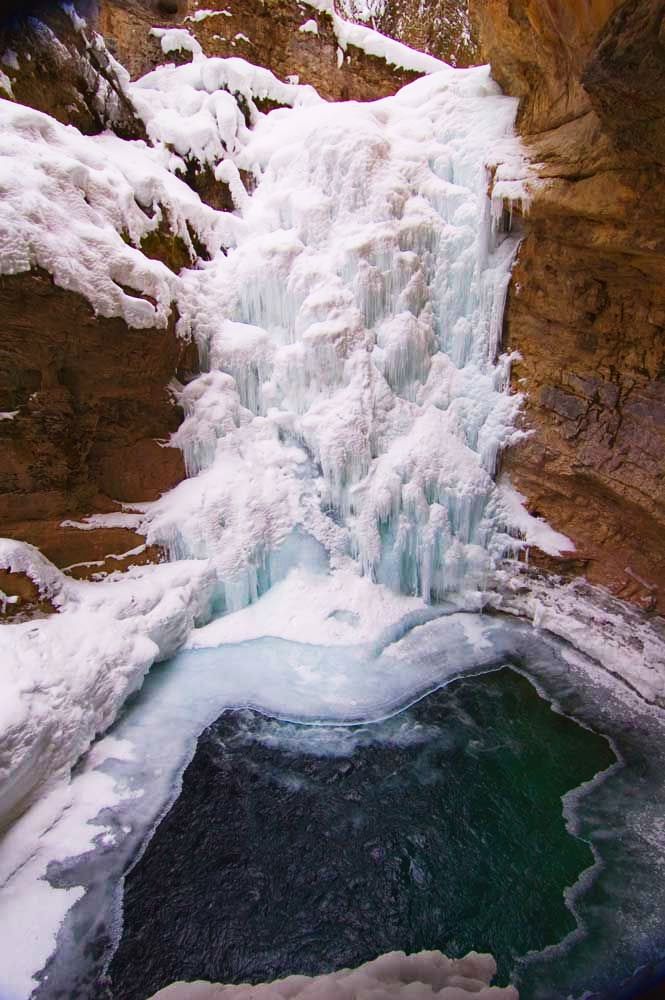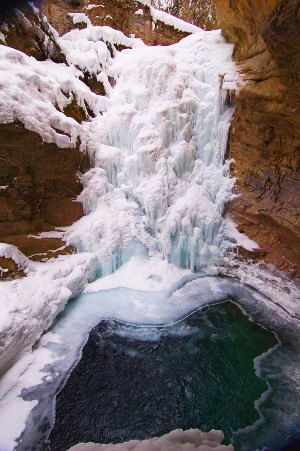 Have you ever thought about climbing a waterfall fully enveloped in a snow sheet. Mother Earth treasures some truly amazing marvels within her womb.. Waterfalls!!When frozen, they have a different tale to tell! These snowy frozen waterfalls are real miracles and are found once in a blue moon.
The Fang Waterfall, Colorado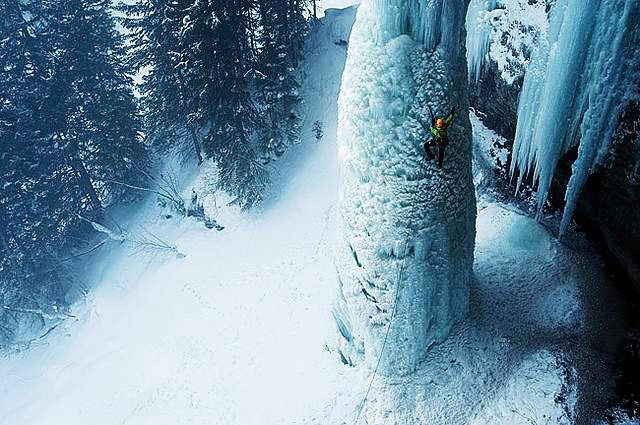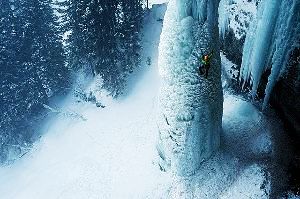 Hokkaido waterfall, Japan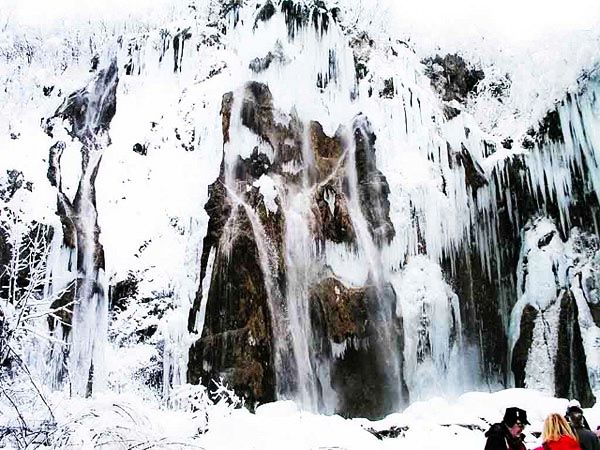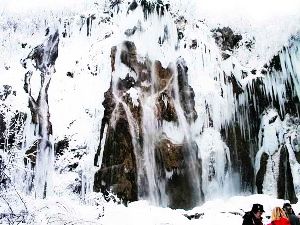 Banff National Park, Canada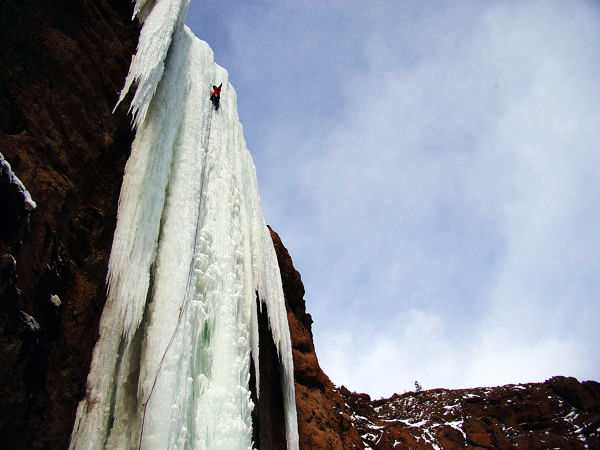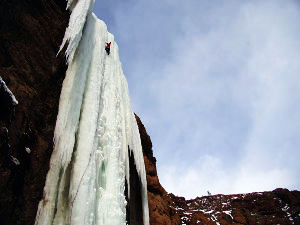 South Fork Valley, USA
Frozen waterfall Oxararfoss at Pingvellir, Iceland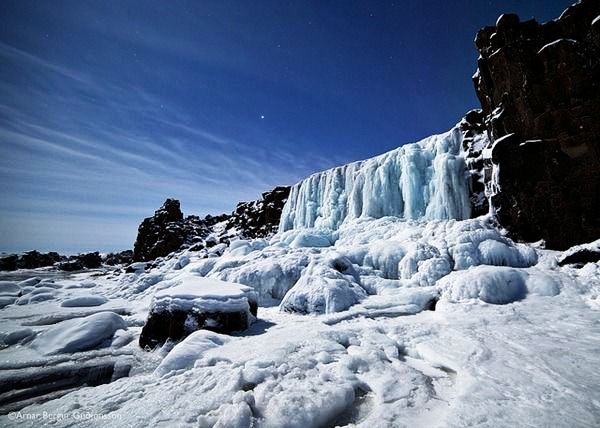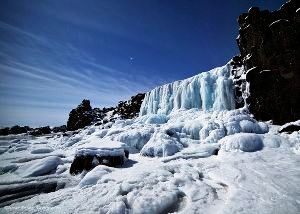 Related Stories
4 Months of Travelling & 2 Million Images to...

What 5 Bucks Will Get You Around the World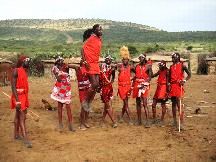 The Maasai's in Kenya: Trudging the Road of...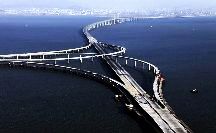 Fastest Emerging Cities In India

India Grooving- Popular Indian Dance Forms

11 Stunning Photos Of San Francisco In The 40's...

Strange Travel Hubs Dotting Country Maps

Indian Sea Diving Destinations to Explore...

You Feel Your Bathroom is Small.. Wait Till You...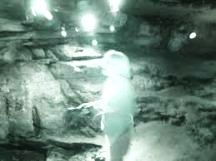 Haunted Caves Around the World. Think Twice...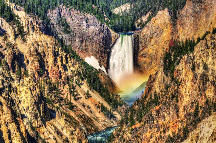 Photos of World's Most Spectacular Waterfalls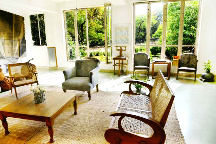 New Delhi's Coolest Guest Houses

Copyright. All Rights Reserved