Frozen Waterfalls - The True Miracles of Nature
Frozen Waterfalls - The True Miracles of Nature
Have you ever thought about climbing a waterfall fully enveloped in a snow sheet. Mother Earth treasures some truly amazing marvels within her womb.. Waterfalls!!When frozen, they have a different tale to tell! These snowy frozen waterfalls are real miracles and are found once in a blue moon.
The Fang Waterfall, Colorado
Hokkaido waterfall, Japan
Banff National Park, Canada
South Fork Valley, USA
Frozen waterfall Oxararfoss at Pingvellir, Iceland
Related Stories
6 Mysterious Haunted Places in the World

World's First Underwater Museum in Cancun Mexico

How You Could Be Paid For Your Next Delayed...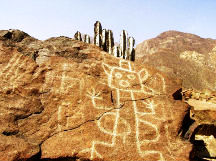 Petroglyphs Of Peru: Fine Art Mantle Rock...

Top 10 Richest Cities In India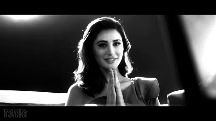 Nargis Fakhri Featuring in India's Most...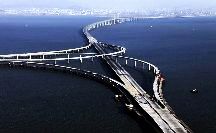 Fastest Emerging Cities In India

Places To Visit In November In India

The Amazing Floating Forest of Sydney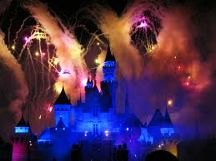 Top things to do in Bangkok

Places To Visit In September In India

10 Bollywood Songs You Must Have While Travelling

Copyright. All Rights Reserved