Frozen Waterfalls - The True Miracles of Nature
Frozen Waterfalls - The True Miracles of Nature
Have you ever thought about climbing a waterfall fully enveloped in a snow sheet. Mother Earth treasures some truly amazing marvels within her womb.. Waterfalls!!When frozen, they have a different tale to tell! These snowy frozen waterfalls are real miracles and are found once in a blue moon.
The Fang Waterfall, Colorado
Hokkaido waterfall, Japan
Banff National Park, Canada
South Fork Valley, USA
Frozen waterfall Oxararfoss at Pingvellir, Iceland
Related Stories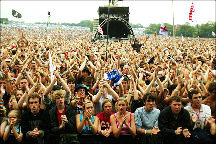 Partying In The Best Out Door Summer Festivals...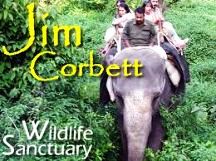 5 Best adventurous Places in India

Water Sports in Sri Lanka- Its time for Action

Discover the Charismatic Islands of Southeast Asia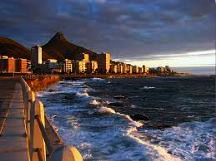 5 Incredible Travel Destinations

Architectural Wonders Of Dubai- Where Size...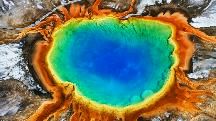 Spectacular Grand Prismatic Spring

4 Months of Travelling & 2 Million Images to...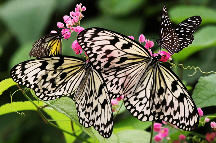 World's Best Butterfly Exhibits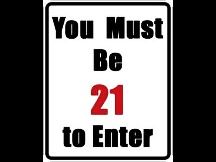 Legal Age of Drinking in Different Countries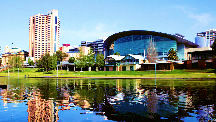 Cleanest Cities Of The World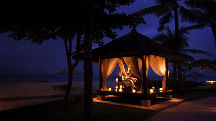 Celebrating Love The Gourmet Way In The Best...

Copyright. All Rights Reserved