Frozen Waterfalls - The True Miracles of Nature
Frozen Waterfalls - The True Miracles of Nature
Have you ever thought about climbing a waterfall fully enveloped in a snow sheet. Mother Earth treasures some truly amazing marvels within her womb.. Waterfalls!!When frozen, they have a different tale to tell! These snowy frozen waterfalls are real miracles and are found once in a blue moon.
The Fang Waterfall, Colorado
Hokkaido waterfall, Japan
Banff National Park, Canada
South Fork Valley, USA
Frozen waterfall Oxararfoss at Pingvellir, Iceland
Related Stories
Most Beautiful Royal Princesses in the World

10 Mesmerizing Aquariums Across the World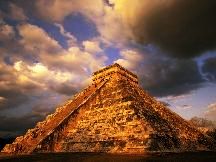 Wandering Aimless In The Cheap Countries To Travel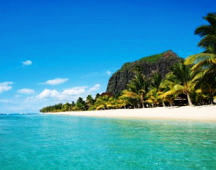 Top 5 Tourist Attractions in Mauritius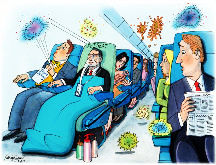 How To Avoid Getting Sick On A Plane?

Top 10 Travel Gifts

Best Rated Restaurants In Hyderabad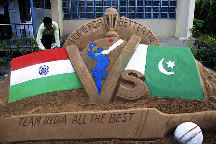 If You Are A Cricket Fan Then This Is The...

5 Cool Winter Getaways in Slovakia

Best Casinos of India : Where Luck Prevails !!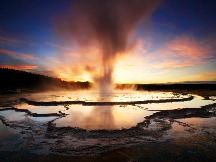 Yellow Stone Park in USA is an Untouched Domain...

Vacation In Laos- Bombed History, Blooming Future

Copyright. All Rights Reserved