Frozen Waterfalls - The True Miracles of Nature
Frozen Waterfalls - The True Miracles of Nature
Have you ever thought about climbing a waterfall fully enveloped in a snow sheet. Mother Earth treasures some truly amazing marvels within her womb.. Waterfalls!!When frozen, they have a different tale to tell! These snowy frozen waterfalls are real miracles and are found once in a blue moon.
The Fang Waterfall, Colorado
Hokkaido waterfall, Japan
Banff National Park, Canada
South Fork Valley, USA
Frozen waterfall Oxararfoss at Pingvellir, Iceland
Related Stories
Ireland Tourism expects 15 to 20% growth in...

Bolivia's Salt Flat - World Seems to Extend to...

Honeymoon Destinations In India

5 Luxurious Spa Experiences in the World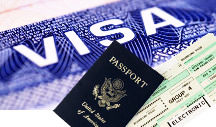 45 Visa Free Countries for Indians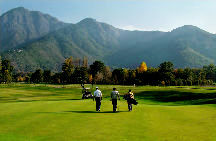 India Getting Ready For Golfing Holidays

World's First Gondola with In-Built Sauna

Singapore Towards Quality Tourism

10 Weirdest Laws across the World

Best Hippie Destinations Of The World- Time To...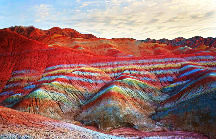 Mystical Rainbow Mountains - China's Own...

Tibet Rises To The Occasion With Tourism And...

Copyright. All Rights Reserved