See Where The Traveller Tread This Year
See Where The Traveller Tread This Year
The Asian countries seem to have taken a leap in terms of holiday destinations so far as the new year is concerned. Here goes a glance...
With the incoming of the new year, speculations are on the rise and new trends are dawning deep. Travel arena also is seeing new horizons and opportunities are popping out in terms of vacation ideas and travel destination.Keeping full accordance with the changing times, leading travel search site Skyscanner has released the most sought after destinations of the past year which is still holding the promise of remaining table toppers for the ongoing year as well. The report shows a surge in the Asian region with cities like China, Taipei, Beijing and Tokyo, a href="http://www.hellotravel.com/japan">Japan occupying the first four slots respectively. Breaking into the chain of Asian domination, European cities like Moscow and Kiev made way through to be seated at the sixth and seven position. But again, Kuala Lumpur in Malaysia, Hong Kong and Singapore fill up the last three slots to complete the list of perfect ten. The biggest revelation that is spotted in this report is the growing tendency to break away from the cliched London-Paris-Rome type of holiday and try out new and exciting vacation ideas in the relatively hardcore Asian destinations.The economic and infrastructural development in the Asian countries might be attributed to this recent trend and these nations are all set to welcome you with warmth and intimacy you have never seen!
Related Stories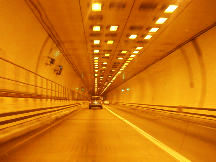 The 5 Longest Rail and Road Tunnels of India

Beach Destinations In India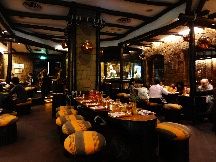 Best Rated Restaurants In Delhi

8 Signs That Prove You Are A True Hyderabadi

European City Escapes: Cocooning In The Lap of...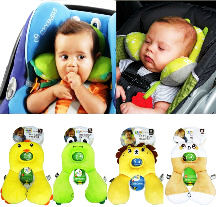 10 Tips for Flying with a Toddler

Seven Wonders of the Underwater World

Rustic Elevation In Europe- Cliff Top Villages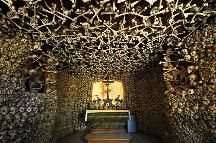 7 Freakiest Places on the Planet

10 Most Dangerous Bridges in the World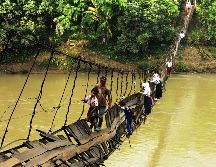 If You Thought Walking To School Was Too Much.....

Top 5 places to see in Thailand

Copyright. All Rights Reserved