2011 is almost on its last stages. That means a full new world of 2012 is approaching and you will surely like to provide wings to those dreams which could not be welcomed this year. Well, for rest of your ventures we wish you a great luck but to meet the present beauties of the world, please see below our best of researches supporting the same.
Koh Lipe
, Thailand :Eulogize the perfect beauty of Koh Lipe Beach, usually pronounced as Ko Lipe or Ko Lee-pae. Lying at the distance of nearly 65km from mainland Thailand, its pure beaches, emerald water and an easy accessibility to the Jewel of Kedah, Langkawi, Malaysia makes it a frequent stopover for many.
Dresden City, Germany
: Tour nach Dresden, the capital city of the Free State of Saxony in 0rings you near to the Saxon Switzerland National Park. Plus, exhibitions at Green Vault Museum, impressive weapons at Zwinger's R?stkamme, breathtaking view at Frauenkirche church in Nuremberg, etc. all add up to a great memory.
Tayrona National Park, North Colombia
, USA: It is an entrancing spot for your eyes situated at an half an hour distance from Rodadero city. The place is a boon to undergo surfing because of its dramatic beaches, and rented accommodations called hammocks are also available during night with food and water.
Trip to London, United Kingdom
: As we know that city of London is higher, faster and stronger, so the ultimate attractions from a tourist point of view should include; British Museum, London's National Gallery, The London Eye, Madame Tussauds, the Tower of London, etc. Thus soak up some history, fun, modern art and culture.
Kerala backwaters
, India: They provide an endless source of employment and tourism for the state. With unique features, wide expanse of waterway, and the beauty of tall palm and coconut trees that surround them are a major call for vacationers across the globe.
Related Stories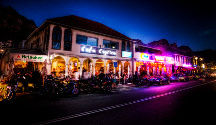 Experience exotic nightlife in South Africa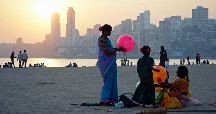 Most Affordable Cities Of The World

5 Money-Saving Tips For Exchanging Currency

10 Cool Ways to Get Around India

10 Classy Hotels Across the World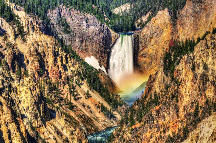 Photos of World's Most Spectacular Waterfalls

Expensive Holiday In Dubai- Where Moolah Does...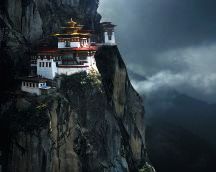 Exotic Cheap Countries To Explore in 2011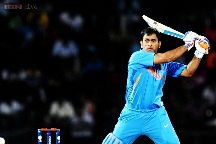 MS Dhoni Retires From Test Cricket! Here Are 11...

The Fastest Mammals On Earth

Most Spectacular Skylines Across The World

World's Largest Pool - It's Probably Bigger...