Outdoor Activities In Sri Lanka- Its Varied, Its Vibrant!
Outdoor Activities In Sri Lanka- Its Varied, Its Vibrant!
Apart from the sight seeing and staying back in the hotel, take out time to go deep into the skin of Sri Lanka and know the nation in its full essence.
The nation island of Sri Lanka has been strong emerging as a major vacation spot in the radar of the global travellers. The reasons are many but one thing that stands out in any travel plan is the amazing option for outdoor activity that you can undergo in this country. The abundant natural beauty and deep forests eventually make room for a great option for wildlife safaries and bird watching in Sri Lanka. National parks and sanctuaries like Yala, Kumana, Bundala, Habarana an
Related Stories
How To Plan An Eco-friendly Vacation

5 Incredible Natural Swimming Pools in the World

Most Expensive Restaurants In The World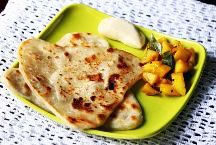 8 Delicious Breakfasts From Around The World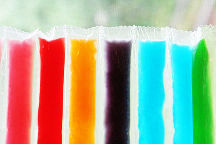 Things You Can Still Buy in One Rupee

Black Friday 2014 : Gear Up for the Biggest...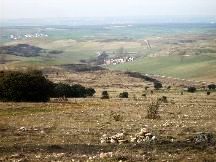 The Place Where Europe's Oldest Humans Nested

Most Romantic Hotels In Delhi

Weird Cultural Rituals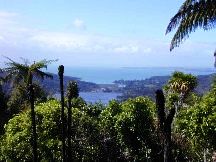 Less Known Localities In Best Known Cities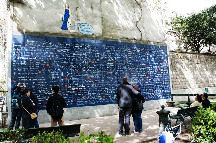 6 "Unusual" but Unique Walls Around the World

World's Largest Pool - It's Probably Bigger...

Copyright. All Rights Reserved