Outdoor Activities In Sri Lanka- Its Varied, Its Vibrant!
Outdoor Activities In Sri Lanka- Its Varied, Its Vibrant!
Apart from the sight seeing and staying back in the hotel, take out time to go deep into the skin of Sri Lanka and know the nation in its full essence.
The nation island of Sri Lanka has been strong emerging as a major vacation spot in the radar of the global travellers. The reasons are many but one thing that stands out in any travel plan is the amazing option for outdoor activity that you can undergo in this country. The abundant natural beauty and deep forests eventually make room for a great option for wildlife safaries and bird watching in Sri Lanka. National parks and sanctuaries like Yala, Kumana, Bundala, Habarana an
Related Stories
Dine out in the most alluring restaurants of Dubai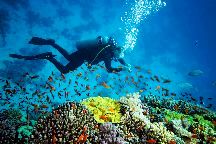 Places You Need to Visit with Your Best Friend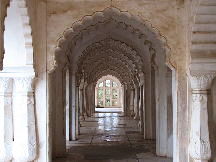 Did You Know India Has 2 Taj Mahals.. And No We...

10 Most Beautiful Libraries in the World

Places To Visit In November In India

World's 5 Coldest Places

Reliving the New Year Celebration Globally

Adventure Sports in New Zealand- Blissful...

Carnival in Port Of Spain: Rocking All the Way...

Weird Cultural Rituals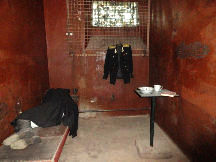 The Hotel Where the Guests Live Like Prisoners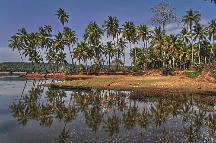 Unknown Islands Of India- Discover the soothing...

Copyright. All Rights Reserved