This story is not about going to eco-friendly places. Rather, it is an effort to assist you convert your normal vacation into a trip that can help the mother earth from the evils she has long been facing.
How often have you thrown a 'just a wave of time and hysteria' look on the latest craze and cliches? But, like every other phenomena on earth, not all contemporary craze and cliches can be ignored. At least not the one that emphasizes on eco-friendliness and advocates on going green. So, now you might be wondering how could we manage to plan a vacation and yet keeping a check on the eco-friendly aspect of a tour.Here's some ideas and ways by which you can be a green volunteer even on a holiday!If Charity Begins at Home, then start with your living room by unplugging all the electronic devices- TV, Air Conditioners, Microwaves, Refrigerator, mobile phone chargers and each possible plugs of the modern life gizmos that you can't even imagine of living without. They won't operate until you are back. So, send them too off a hibernation!Once you land in your desired holiday destination, you can do your bit to save the environment by making sure that you are not throwing the wastage here and there. One thing you can do is to try and find out a travel planner that does the least carbon emission and gives emphasis on a garbage free vacation. Choose a hotel or resort keeping in mind its location and services and make sure it is high on the natural and optimal uses of resources.And perhaps the most important and foot mark leaving activity you can do is to contribute to the local efforts to preserve the atmosphere by using reusable water bottles and refill it from a safe source, by using same towels and sheets for your stay and even using gadgets that run on recycled energy and biodegradable materials. In place of car rental, why not to walk down the streets and if you are running short of time, you can easily hire the cycles. It not only helps the environment, but also gives you a clear insight on the life and ways of the locals (not to speak of burning your extra calories!).Say, you are visiting a place rich in wildlife flora and fauna. Do your bit by not spoiling the earth by scattering away the food wrapper or empty canes. Just do it once and take our words, you will feel good. You don't always have to be a super hero and wear logic defying costume to protect the earth after all!These are just the things that doesn't take much out of your vacation, but following them, you can give back a lot to the holiday you planned so eagerly.
Related Stories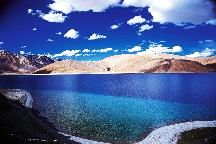 Pangong Lake, Ladakh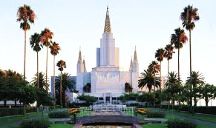 The Friendliest and Unfriendliest Cities in the...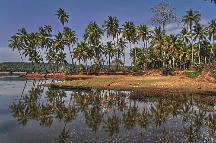 Unknown Islands Of India- Discover the soothing...

Famous Pagodas In China- Beautiful And Meaningful

5 Ways to Take Some Stress Out of the Holidays...

Honeymoon Destinations In India

Hill Resorts In India- Fit Yourself in...

Best Shopping Streets of the World

Most Beautiful Mosques in the World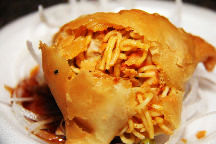 6 Weird Indian Dishes that are Absolutely...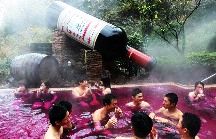 Hold Back Age With The Craziest Spa In The World

9 Ways To Travel The World For Free