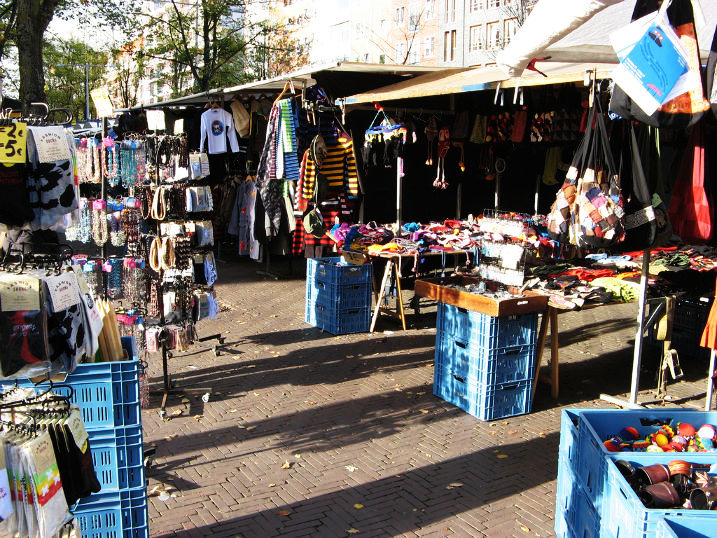 Fashion shopping destinations are always at the hot list for the fashion crazy travellers. Shopping for new trends in fashion is a mix of creativity and style. passion and desire comes calling in these shopping hubs.
Tokyo, Japan
: With the passage of time and the change of mindsets, the themes and schools related to the unlikely and uncommon fashion trends have gained some limelight. The dark and the Gothic appearance seems to be the manifestation of the modern world chaos. If you are also one who finds a calling in this genre, then Tokyo will never disappoint you. Of all the shopping areas, Harajuku commands special mention when it comes to a particular style or trend called Lolita style. Almost a cult in stature the Lolita style portrays some major moods: Gothic Lolita that sees an union between feminine wear with dark make-up and black clothing, Sweet Lolita that deals in pink colour and child fantasy themes, Classic Lolita where the emphasis is on Baroque and the Rockville styles and Punk Lolita, is perhaps the most raw with piercings, chains and pins. The other preferred places for shopping in Tokyo are Takeshita-dor (a shopping street), Omote- sando and the artistically rich Shimokitazawa.
London, Great Britain
: If you are someone who is not obsessed with any particular trend or style and open to experiment with different clothes and accessories, you must pay a visit to Camden Town, located in the northern part of London. The open air and indoor stalls here are a constant crowd puller, be it locals or tourists. Markets like Stables Market, Camden Lock and the Buck Street Market offers dresses and shoes that covers various tastes such as ethnic, hippy, Gothic, fantasy items, rock oriented clothes, punk dresses and footwear. You will definitely get a lot to collect here!
Amsterdam, Netherlands
: The entire atmosphere and orientation of this country is very liberal and encourages freedom in your life style. That is perfectly reflected on the variety of clothes and trends that you find in the capital- Amsterdam. You would not like to miss markets like Vrijmarket, Waterlooplein, De Negen Straatjes, and De Jordaan that provides shopping of all types- clothes, bags, jewelry, cool and most insane clothing, boutiques, vintage stores and funky dresses. On the sideline of all these, April 30th every year sees the Queen's Day Parade which is a virtual party with a real fashion fiesta.
Berlin, Germany
: A place for the most creative types of apparel and once renowned as the capital of avant-garde fashion and culture, Berlin is a modern paradise for new age fashion birds. Once in Berlin, if you are hunting for hip and funky clothes, you can not help visiting Prenzlauer Berg, one of Berlin's favourite hang out places. The street stalls in Berlin are loaded with attractive stuff that offers a huge range for the buyers and Kastanienallee is perhaps the best place where street shopping comes alive. Thats not all, Kreuzberg in the city is a happening destination with vintage stores and boutiques and Kreuzberg flea market on weekends sells some of the most bizarre stuff and accessories.
Bangkok, Thailand
: Beyond any doubt, Bangkok is one of the best shopping hubs in Asian region with thousands of stores and boutiques, unique designs and fabric and surprisingly low prices. Shoppers from all around the globe crowd the famous Chatuchak Market to shop for traditional Thai dresses, jewelry and designer footwear. You might just need more than a day to scape up this market as the number of stalls here is over 10,000! Suan Lum Night Bazaar's uniqueness lies in the fact that, this market remains open even in the night offering the shopaholics the opportunity to go freaky. A bunch of young designers puts their work on sale in Siam Square market for the grabs. Get the fashion buff in you come out, and come out in a big way! Options are plenty and full, open up the soul.