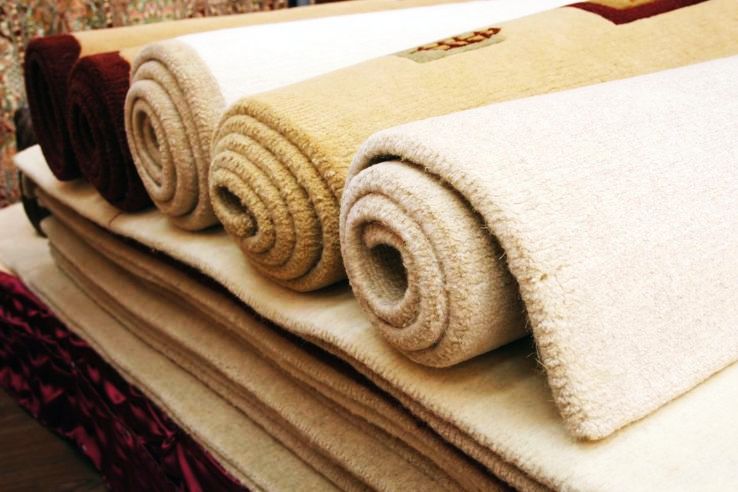 Turkey is a true sojourn for all those having that strange craving for souvenirs.Turkey is something different as compared to other destinations. This is a land having its own charm and luster. Travellers are attracted to Turkey more because of the charming souvenirs one gets to shop here. Why don't you shop and decipher for yourself the shopping prospects.
link between Europe and Asia
. The unique in its own way kind of charm of Turkey mesmerizes the tourists in many ways. The sights, the culture and the people- all reveal a new phase of diverse experience in the minds of the visitors. Collecting souvenirs to commemorate any trip is a natural human tendency. If you are in Turkey or planning to be there, make sure you get hold of some of the indigenous stuffs exclusive to Turkey. Some noteworthy of them are:
Lokum (Turkish Delight):
The gourmets are definitely going to grab these first! Popularly known as Turkish Delight, Lokum is a typical Turkish dish that is made of sugar and starch. Often accompanied with walnuts, pistachios and hazelnuts, Lokum comes in various flavours like mint, lemon, cinnamon etc. Its delicate looks and soft texture ignites the foodies!
Evil Eye:
Called by many names as Blue Eye and the 'Nazar Boncugu' is actually an traditional piece that is believed to ward off negative energy and evil forces from the beholder. However, its aesthetic looks has placed it in bracelets, earrings, pendants necklaces and even anklets. The Evil Eye occupies a significant place in the lives of the local folks.
Jewelries:
Ladies, flock to Turkey! The low processing cost and the ethnic code of conduct has been the reasons for the relatively low price on jewelries. Gold, silver and diamond are the main objects to be targeted. Enjoy gathering them tax-free in the shopping centers and the jewelry dealers.
Spices:
The spices of Turkey finds a serious place in the Turkish way of life. Apart from using it in the food to enhance the flavour, spices are extensively used in many rituals and medical process. Something for your kitchen!
Carpets and Kilims:
Carpets are usually made of cotton, silk and wool whereas Kilims are woven with wool. If you are a art enthusiast and like to carry a bit of traditional art piece, there is no better souvenir than a carpet or a kilim. The designs and the masterly use of colours are sure to trigger you.
The Ceramics:
The ceramics of Turkey bears an unmatched touch of the land and the people. The variety of the ceramics in terms of design, style and colour make it a must take away for your house.
Copper ornaments:
The use of copper is many sided in Turkey. Stuffs made of it ranges from coffee or tea sets, plates, kettles even to bowls. The elaborate designs and shapes of these goods will prove to be a fine grab for your collection.
Onyx:
Anatolia in Turkey is the hub for the Onyx (type of quartz). Having resemblance with the human fingernail, onyx comes in many colours except purple and blue. This stones can be a handy decoration stuff for our drawing room.
Turkish leather:
Looking for some real leather goodies? Turkey is the place to be. Different Turkish shops offers custom-made leather clothing based on your specifications, which includes size, colour, style and accessories. The range of leather clothing includes suede coats, skirts, jackets, dresses, hats, vests, gloves, wallets, handbags and many other items.
Turkish pottery:
The art and craft of Turkish pottery is reputed on a global basis. Places like Anatolia and Kutahya are the hot spots for this traditional form of art. The subtly bedecked pots and containers are no doubt going to catch your attention. So, now you know what to include in your Turkey tour itinerary...